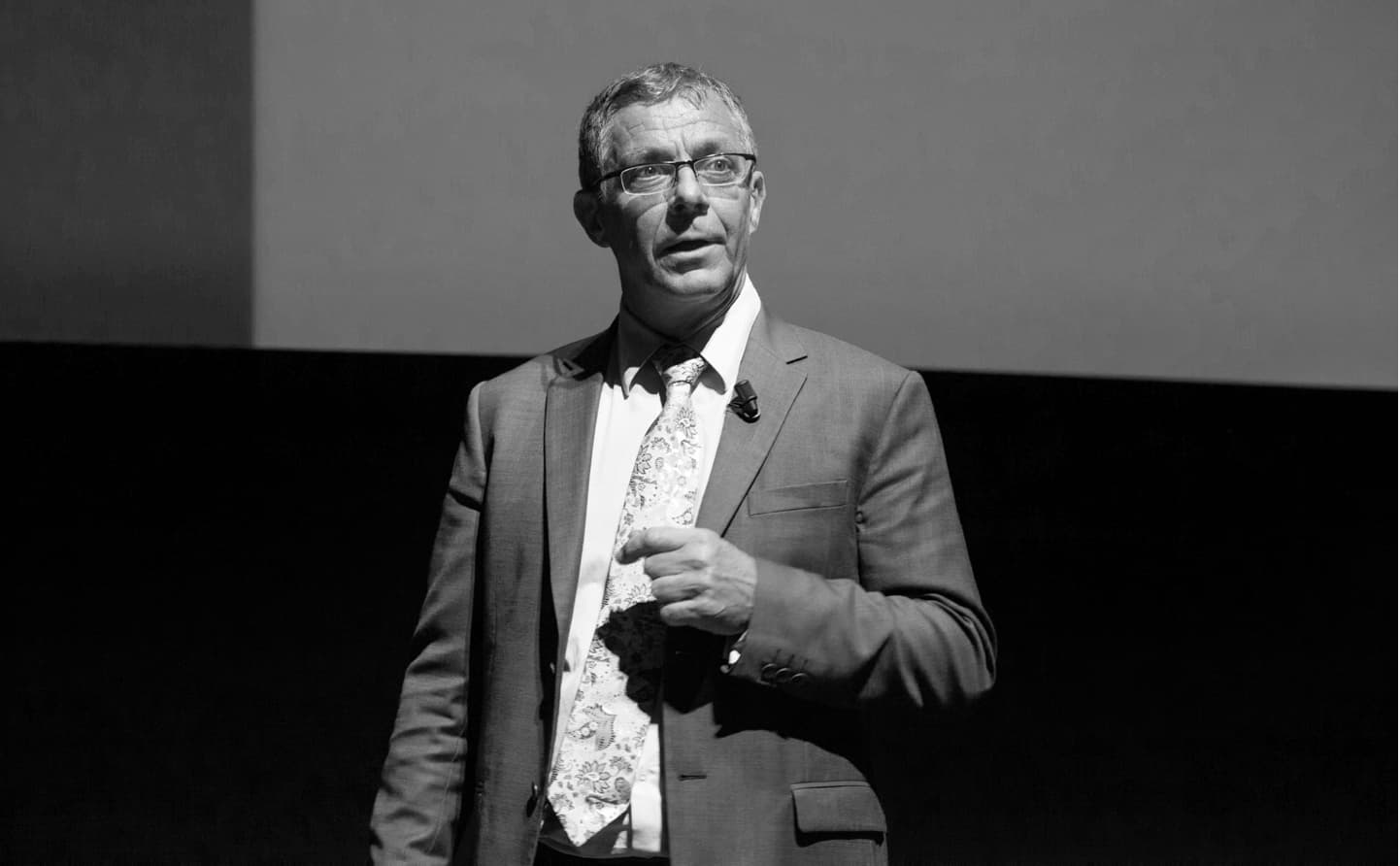 The team
The team
In 2018, two engineers – Lucie Cognet & Jean-Yves Onnillon – who share the same vision of consulting and project management write a project in two words: ethics & excellence. The image they have in mind: a team that refers to private owners.
Our forces
One of the strengths of the Axæ team is its ability to integrate a human approach to its intervention by providing benchmarks and streamlining the functioning of stakeholders to ensure a fruitful exchange and integrate harmoniously and effectively the interactive elements between constraints and ambitions of the project.
The organization of the missions and the proposed methodology is adapted to the means and needs of our clients, we perform "tailor-made" services. Our proposals are based on a combination of expertise and experience. Axæ is a facilitator providing a reliable and thoughtful added value that contributes to the implementation of best practices for the success of projects.
Axæ associates engage in a partnership approach with their most demanding clients, illustrated by four key ideas:
Our approach
understand
be attentive to the key issues of our client, his constraints, his objectives, what he needs to achieve. Take into account requests made during the mission. It's playing our role of advice.
accompany
engage with our client, ensure reliable reporting, team up with his teams and together develop his project.
Facilitate
Facilitating the completion of projects is to prioritize the objectives of our client and at the same time offer effective cost management.
Master
establish and share the budget and schedule of the operation, propose adjustments during the entire process. Bring our technical expertise and contractual experience on a daily basis.